YOUR SATISFACTION IS OUR ACHIEVEMENT
---
We aimed to provide the most secure and hassle-free payment solutions to the world of commerce. Being one of the fastest growing payment solutions, we can provide you all the added benefits when processing with us. Our service can be catered to any size of business. We leverage our extensive product portfolio and expertise to deliver the ideal payment solutions that feeds your every need.
◆ Secure Data Processing 
◆ Next-Day Funding  
◆ 24/7 Multilingual Customer Service
◆ Direct POS integration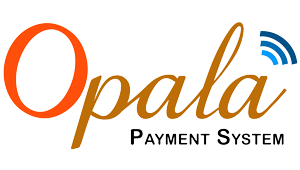 24/7 Tech-Support
Despite what time you prefer contacting, using WeChat or phone call, our team of technical support is there for you.
Efficient
● Fast and secure transfers
● Easy to install, instant use

Credit Card Transaction
EMV chip-card, NFC technology support, available for Apple Pay, Google Wallet, quick activation, low rate, optional POS terminal connection, tech-specialist set up service.
Prompt Payment Receive
Competitive rate, contract flexible contract (optional), payment receives within 24 hours, transparent charges plus no hidden fees.
Security Protection
By accepting EMV chip-card, every transaction will randomly create a group of temporary security codes, even card holder deny the transaction, Credit Card Company will be the one to bear the responsibility.